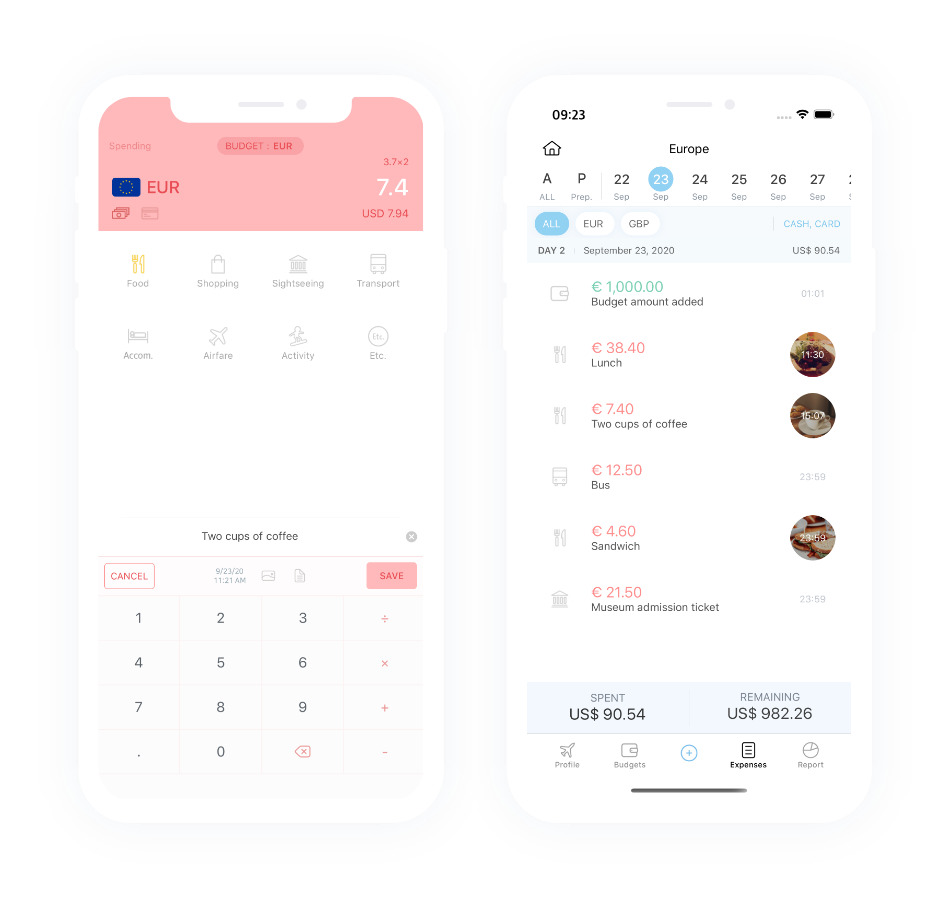 Track your spending while traveling more easily
No more ruffling through foreign receipts and bags of souvenirs on your bed and recalling what you have spent.
Quickly add expenses on the go.
Check the statistics for your travel.
See at a glance how much you've already spent and what is available.
Get Started
Available on the App Store and Google Play
Try it now for free 🙂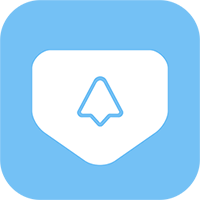 App Store
Play Store
GET IN TOUCH
Send us an email and we will get back to you.
📮
Customer Support ・ pocket-support@trabee.co.kr
Business Contact ・ pocket-partner@trabee.co.kr